Brunner Manufacturing Co, Inc.
COLD FORMING,
NEAR NET FORMING,
SECONDARIES,
HEAT TREAT,
METAL FINISHING,
ORDER FULLFILLMENT
Learn More
CREATIVE SOLUTIONS THAT ADD VALUE AND KEEP COSTS DOWN
QUALITY PRODUCT AND SERVICES SINCE 1966
Near Net Forming
Near Net Forming is the processes that sets out for the initial fabrication of a component to be close in size and shape to the finished product.  Near Net Forming is appealing for components manufactured with high-value materials.
Quality custom specialty fasteners, bolts and clevis pins,
Cold Forming Products
Cold forming (or cold heading) is a method of forming metal in progressive steps into net shaped or near net shaped parts. … The cold forming process creates a stronger part, with smooth continuous surfaces while enhancing the grain flow of the material.
Custom Wire Forming.

Secondary Operations
Secondary manufacturing processes are those processes that are done after the initial manufacturing processes—like  CNC machining production, drilling, grinding, etc.

Heat Treat Metal Finishing
Metal finishing is the process of changing the surface of an object, for the purpose of improving its appearance and/or durability.
Quality custom plated specialty fasteners, bolts and clevis pins,

Order Fullfillment
Bringing stability and security to the customer.
Order fulfillment is about having the right product in stock to meet the customer's needs at anytime.
We work with long term customers to make, hold, and ship their special components that keep their factories running.
Quality in every step
We deliver quality product and services
The Brunner quality systems is focused on the details required to deliver quality product and services to the market place. We don't overlook the details.
Each associate recognizes the impact they have on the products and services we perform everyday.
As a team we monitor our progress with the goal for continuous improvement. Quality is not just a system but is at the core of who we are.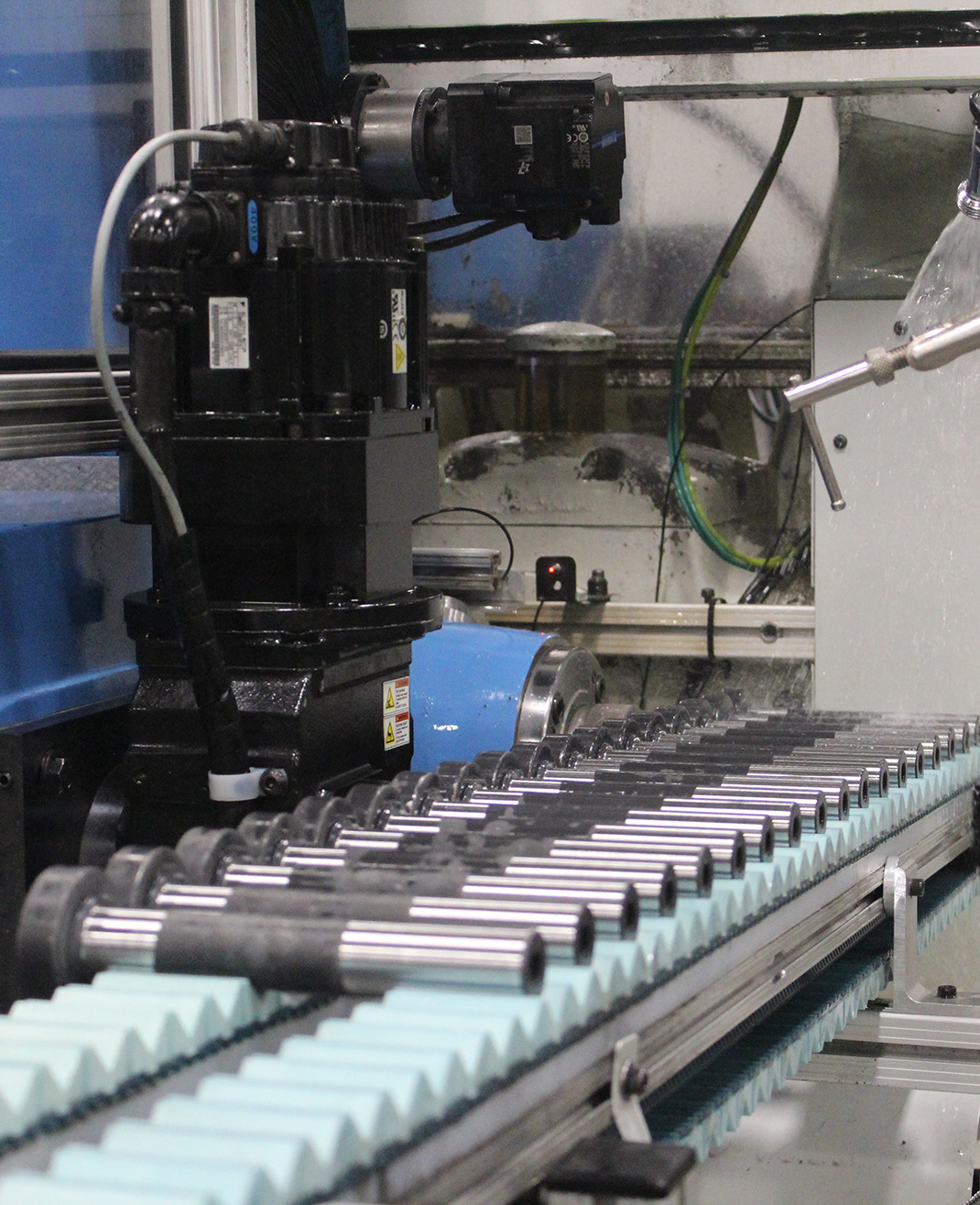 Our Specialties
Let us assist in developing creative solutions that add value & reduce costs.
What we make
Specialty Fastener Products
Brunner Manufacturing assist their customers in developing creative solutions that add value and reduce costs.
Assemblies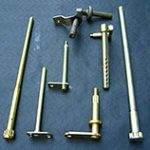 Fasteners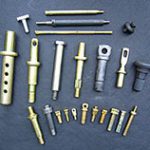 CNC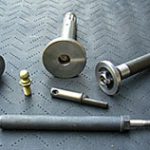 Bolts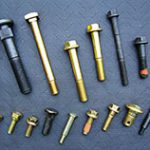 Assemblies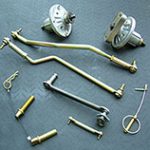 T Head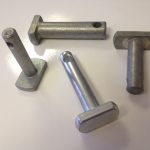 From Our Team
Develop Your Own Opportunities
Our team stands ready to assist you with design and development of all your specialty product.
Call now or email us for more info.
+1 608 847 6667
email:  sales@brunner-inc.com
1025 Parker Dr. Mauston, WI 53948
+1 608 847 6667
sales@brunner-inc.com