Our Products
Aluminum Forging
Brunner Manufacturing Incorporated has mastered a process that yields strong durable forgings made out of aluminum.  
Our current manufacturing capabilities allows us to forge parts from over 2 inch diameter aluminum. 
The forging, heading and extrusion process eliminates machined chips. 
Advantages of Cold forged Aluminum versus Casting include:
Higher Production rates
Greater material strength due to the total absence of porosity
Cold forging has better surface finishes
Precision tolerances eliminates secondary machining
Lower tooling costs for slight modifications.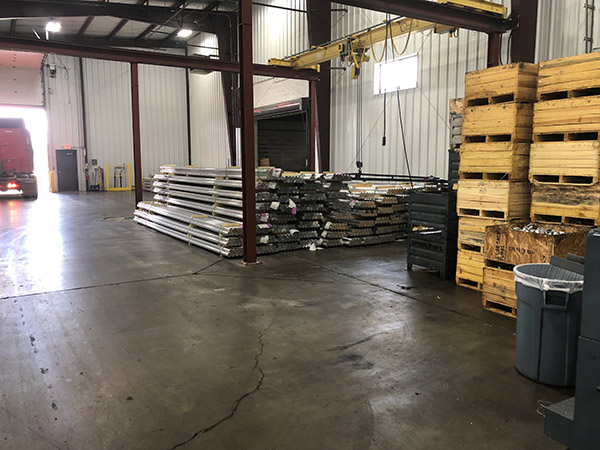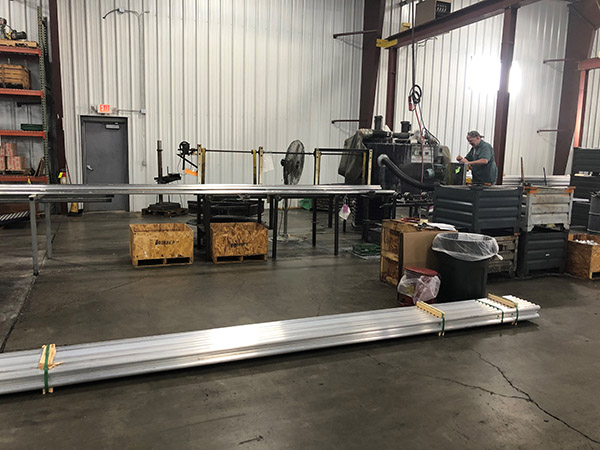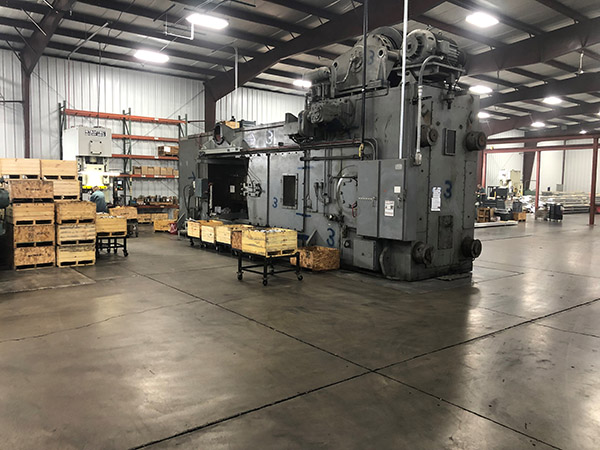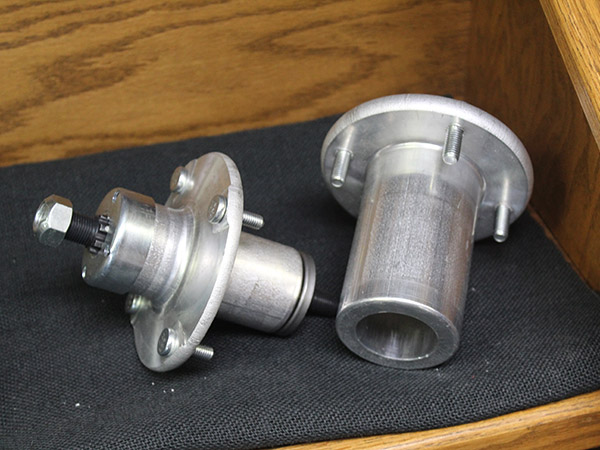 1025 Parker Dr. Mauston, WI 53948
+1 608 847 6667
sales@brunner-inc.com