Capabilities
Drilling
Drilling parts is where it all started.  Our capabilities and capacity to drill parts is the best in the industry.
Our drilling capacity is backed up with 22 high production cross drilling machines and 11 vertical machining centers
Our high speed dial drillers countersink each hole automatically
Our center-less grinding and drilling technologies have reliable robot automation features installed.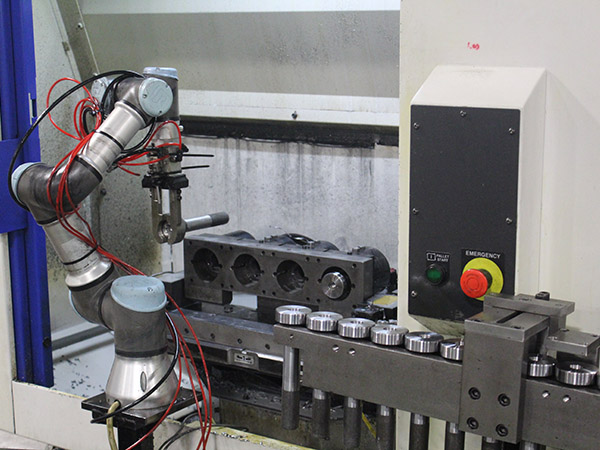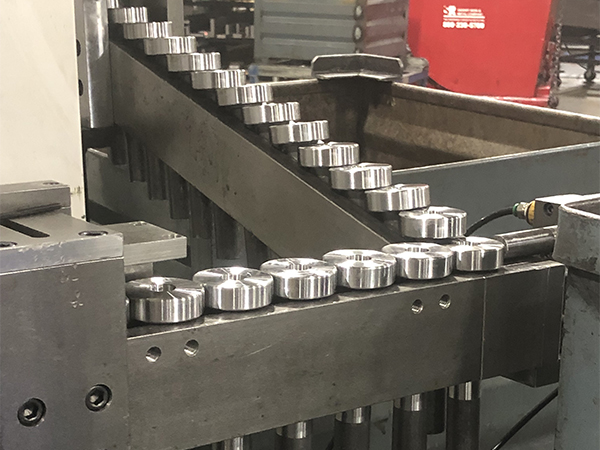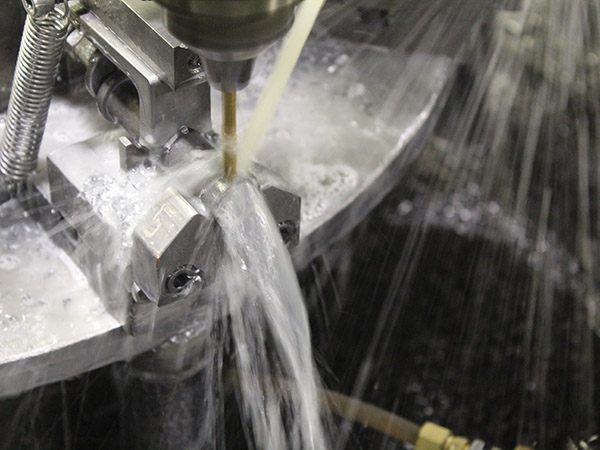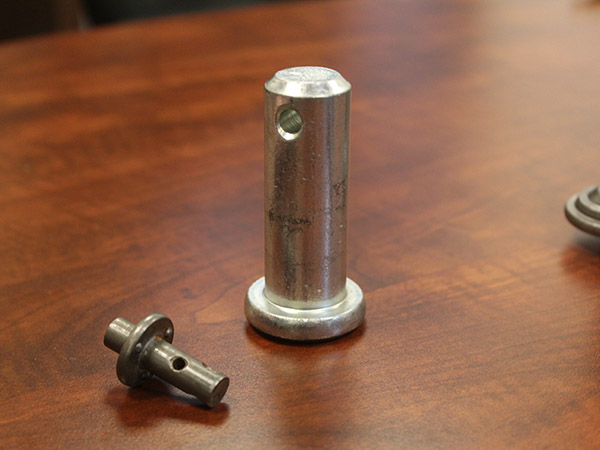 1025 Parker Dr. Mauston, WI 53948
+1 608 847 6667
sales@brunner-inc.com